There is a $250 signup bonus waiting.
Cashout when you generate your first $250 commissions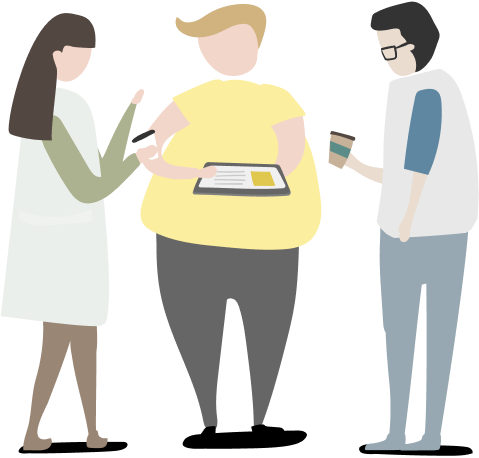 Payments are sent out promptly in the first week of each month
We make it easy to promote us and track your performance
Work hard, and we'll pay you more.
(Coming Soon)– Earn commissions from sales your sub-affiliates generate. Exciting, huh! You will get paid when someone registers as an affiliate from your link.
clicks your link and registers as an affiliate – they earn 20% per sale, you make 10%
uses person A's affiliate link to become an affiliate – Person B earns 20%, Person A earns 10%; you earn 5% of revenue Person B generates.
Need help?
Contact Joshua
WhatsApp: +1 ‪(623) 349-4404
partners@seedconnectllc.com
1949 East University Dr. Suite 110 Tempe, AZ 85281